More about us
Plenty Gifts
About Us
Plenty Gifts is a publisher and distributor of calendars, greeting cards, Christmas cards and gifts.
Our products are for sale in garden centres, pet shops, bookshops and department stores. Through this website our customers can give orders.
On this website the consumer advice rates are visible to everyone. After signing up and approving our side, the wholesale pricing is visible. Final billing takes place at the prices agreed with you or your organisation.
CoC Number: 66840023
VAT Number: 8567.19.523 B01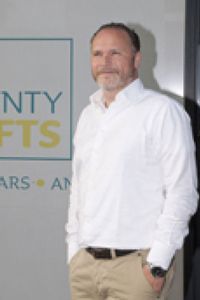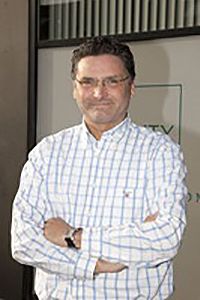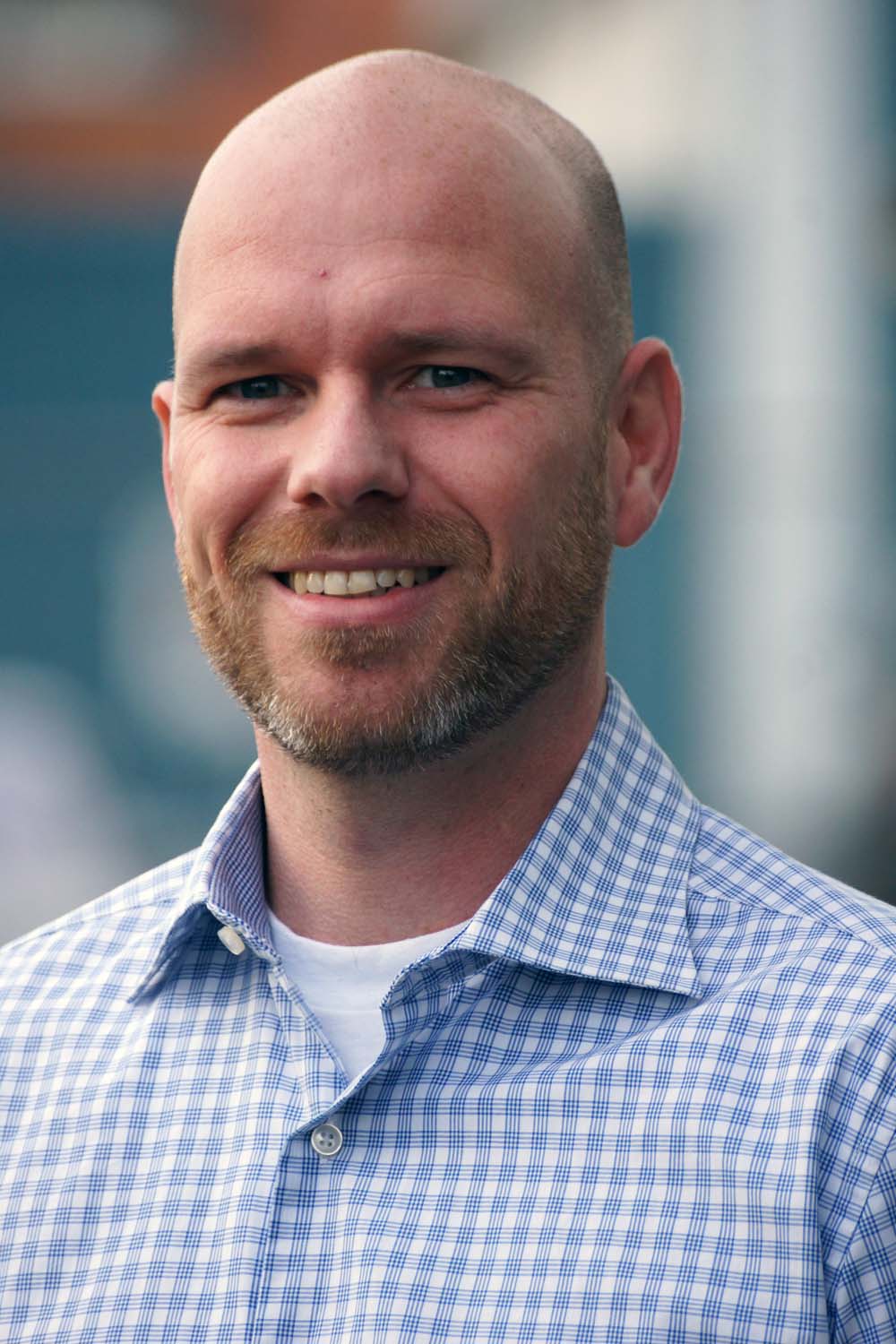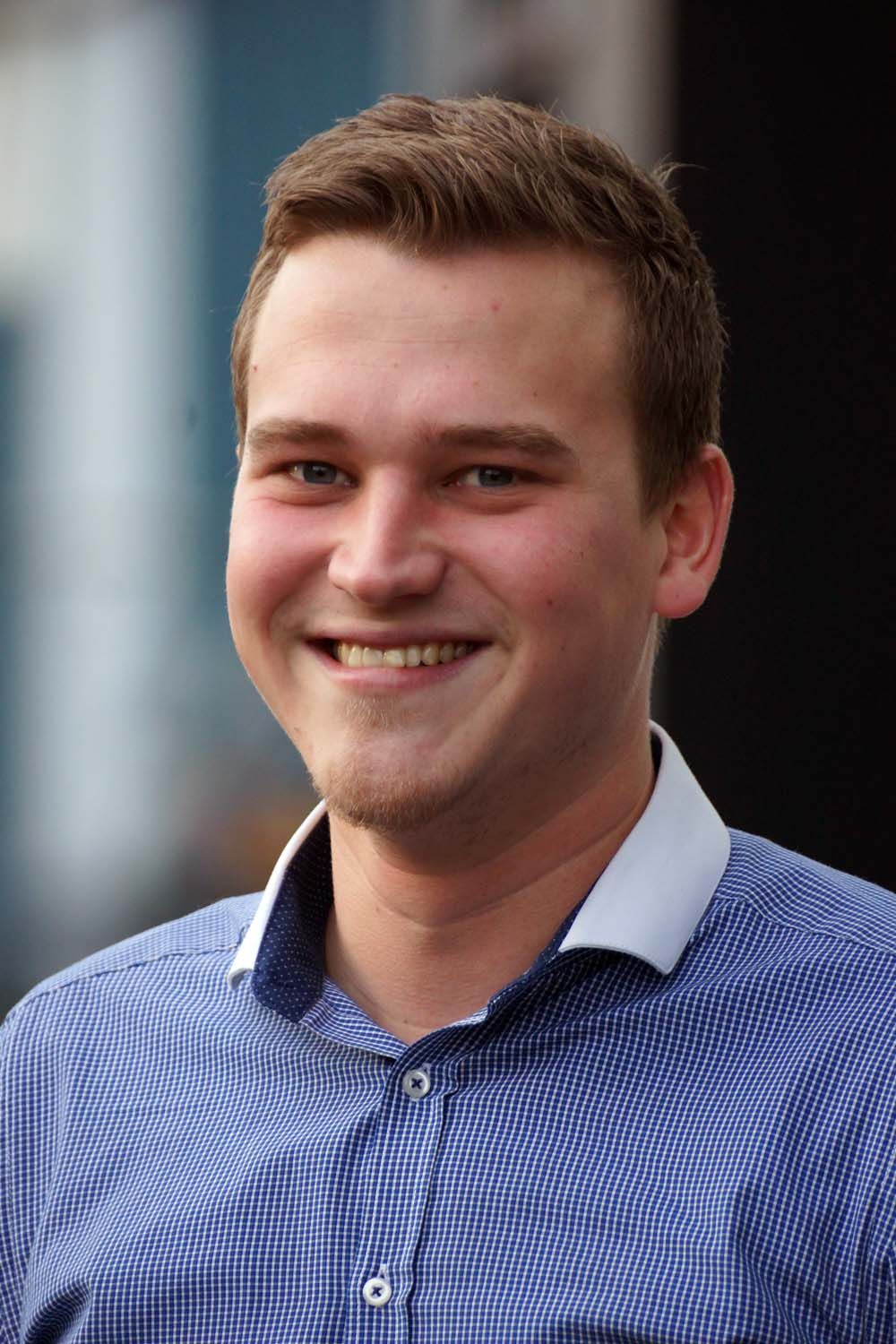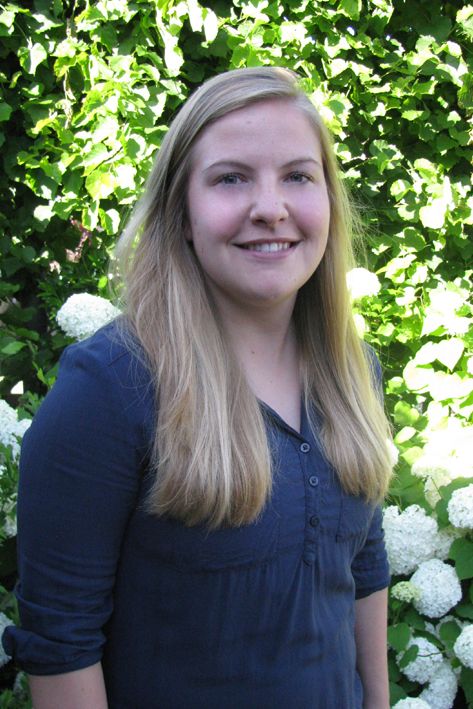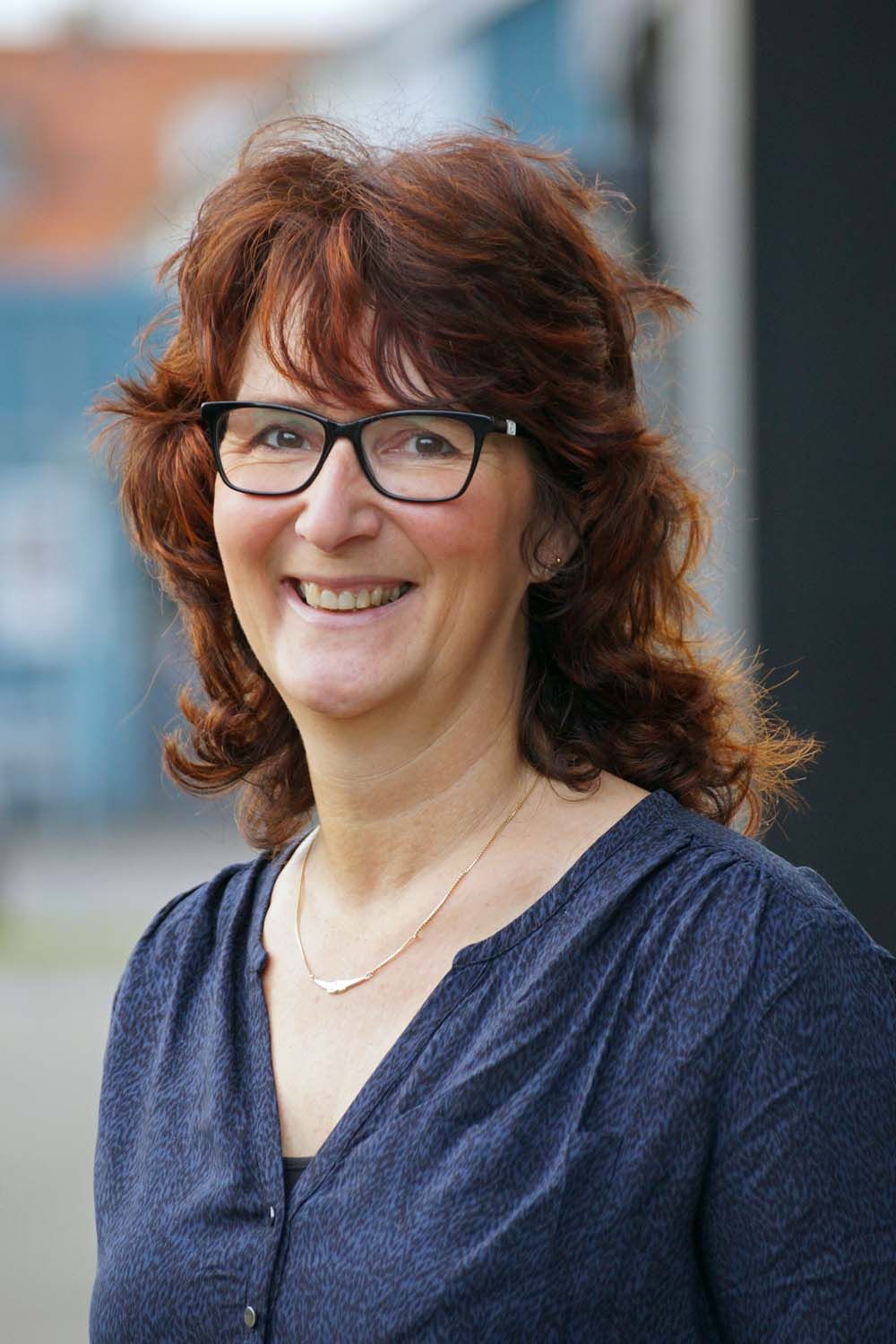 Subscribe to our Newsletter